bk-6006 ebook unlimited reading free lifetime updating

Are you enjoying the convenience of reading E-books, but not happy with the price of E-books?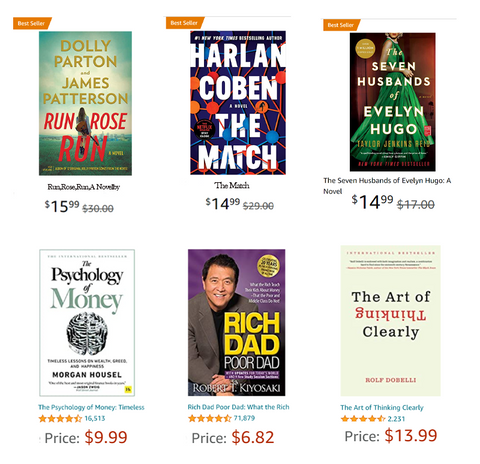 Join our membership, get FREE lifetime unlimited reading!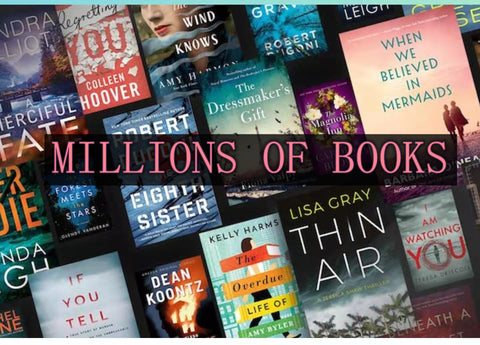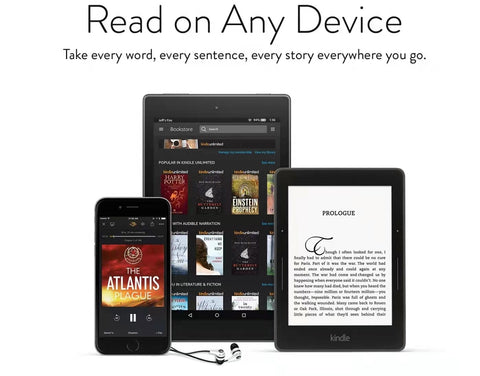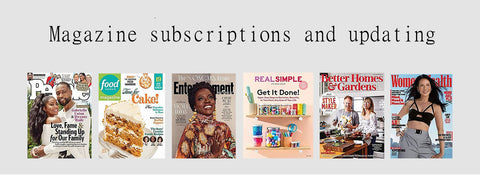 Membership Details:
Option1:

including over 100,000 paid e-books (covering 90% books, worth over $1M) 

Option2: including over 100,000 paid e-books(option2) + weekly free updating 
Option3

: One specific E-book 
Option4: 

bk-6006 E-book reader + benefits of Option3
PLEASE NOTE:
1. All e-books can be read on most reading APPs in mobile phones or E-book readers.
2. Our membership covering most books, but not all books. If there's a book you can't find, you can still contact us.
HOW TO SHIP
For option1-3: We will email your order details in 24 hours after ordering
For option4: after ordering, please email us the name of your desired book, then we will push to you.
For option5: We will ship your order in 24 hours.
bk-6006 E-book reader specification ( INCLUDED IN OPTION5):

Supported Formats:TXT、HTML、PDF、DPUB、DJVU、EPUB、TIFF、RTF、CBZ、CB、MOBI
Main Screen Size:6 Inches
Display Effect :Black and White, Resolution 800 × 600, 16 Grayscale, 300dpi
Memory Card:4G
CPU Processor: E200
Cache: 512M
Main Function: Reading Function
Language:English, Simplified Chinese, Traditional Chinese, Multilingual
Text Format: TXT、HTML、PDF、DPUB、DJVU、EPUB、TIFF、RTF、CBZ、CB
Audio Playback Formats:MP3, WAV. and Other Formats.
Images:JPG, BMP, GIF, PNG
Display Type:Monochrome Screen
Refresh mode: A2/Full Brush,
File Directory: Support Technology
File Encryption: Select Support
Firmware Upgrade: Support
(font scaling, font transformation, bookmarks, jumping pages,)
Whether Touch Screen:No
Battery:2500(mAh)
Interface:Micro USB2.0
Audio Interface: 3.5mm Headphone
Battery Life 2500mAh Polymer Battery, about 7500 Pages of Page Turning Time, Standby for One Month.
Physical Keys: Five-way Key, Flip Forward, Flip Back, Power Button, .
Dimensions:172*120*85mm
Weight:0.177(KG)