FREE lifetime unlimited reading + updating for over 1M ebooks

Are you enjoying the convenience of reading E-books, but not happy with the price of E-books?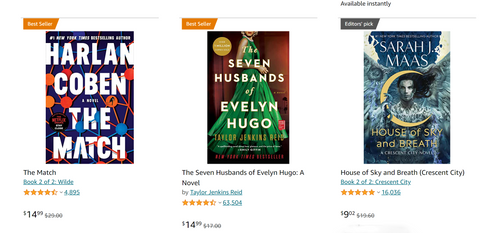 Join our membership, get FREE lifetime unlimited reading + free weekly updating! 
(covering 90% books, very easy to download and can be read on most devices)
Popular books and classics books, you can have them all.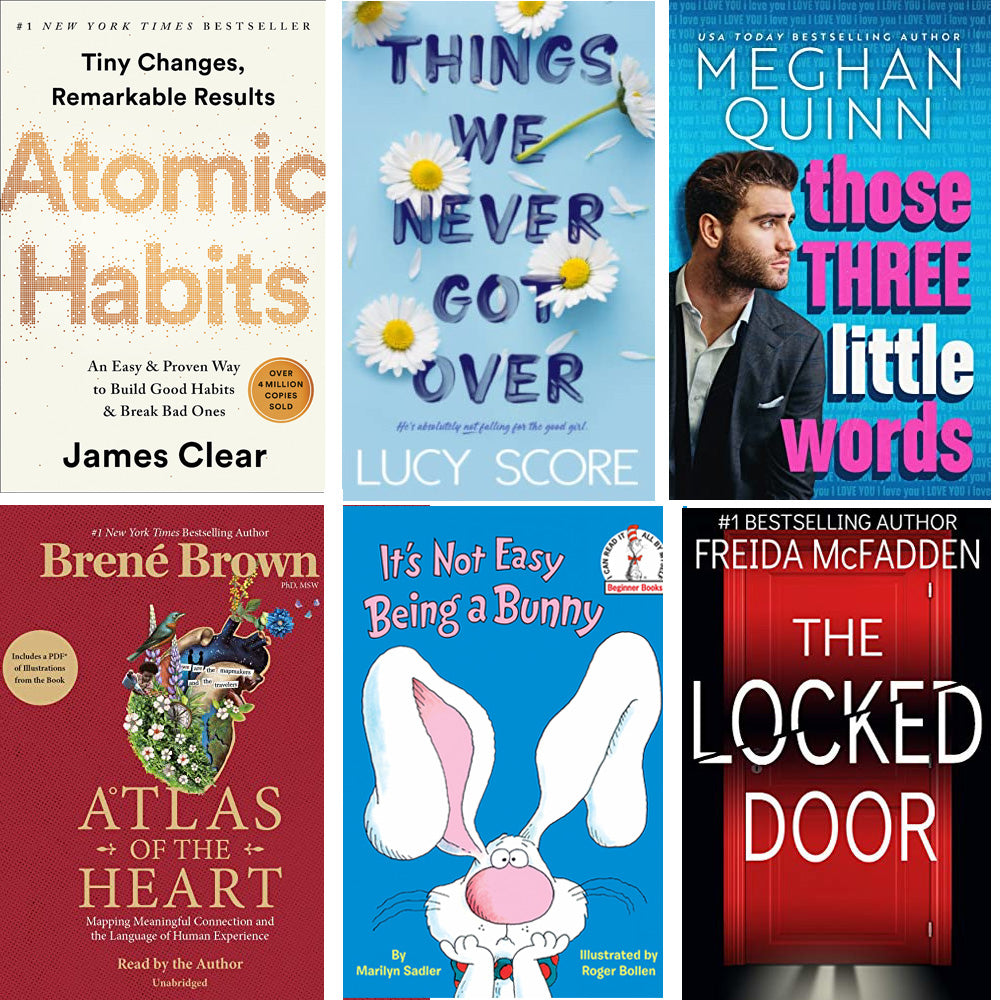 ONE-TIME purchase, LIFETIME enjoyment!

ONLY $39.99 TODAY!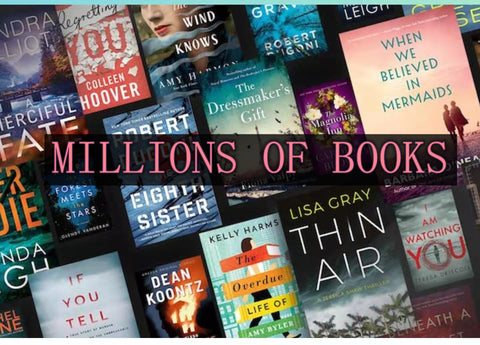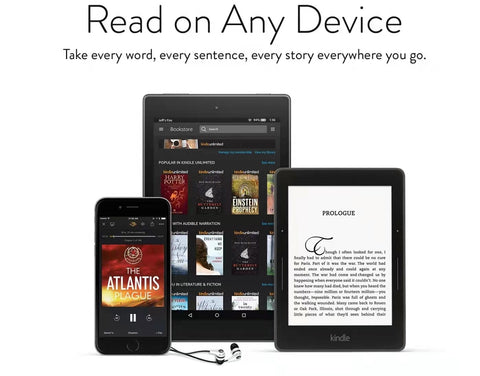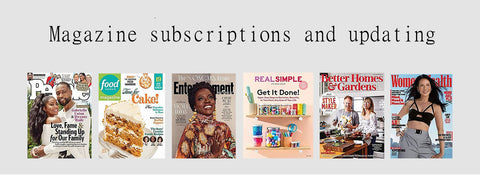 Membership Details:
 including over 1M paid e-books+ weekly free updating (covering 90% of the books in the market! )
very easy to download.
you can download anytime and push to any device including your phone, kindl e or other reading devices.
We will email your order details (including how to download) in 24 hours after ordering 
If you just want one specific book, you can order the second option ( one specific book), and then email us the name of that book , and we will send to your email in 24 hours.
You can also order our professional e-book reader (the third option) which is very cost effective, and we will give you the membership for free.


PLEASE NOTE:
1. All e-books can be read on most reading APPs in mobile phones or E-book readers.
2. Our membership covering most books, but not all books. If there's a book you can't find, you can still contact us.
Any questions, contact us: 
Email: customer@book612.com
Whatsapp:+1(323)917 0034
bk-6006 E-book reader specification ( INCLUDED IN OPTION5):

Supported Formats:TXT、HTML、PDF、DPUB、DJVU、EPUB、TIFF、RTF、CBZ、CB、MOBI
Main Screen Size:6 Inches
Display Effect :Black and White, Resolution 800 × 600, 16 Grayscale, 300dpi
Memory Card:4G
CPU Processor: E200
Cache: 512M
Main Function: Reading Function
Language:English, Simplified Chinese, Traditional Chinese, Multilingual
Text Format: TXT、HTML、PDF、DPUB、DJVU、EPUB、TIFF、RTF、CBZ、CB
Audio Playback Formats:MP3, WAV. and Other Formats.
Images:JPG, BMP, GIF, PNG
Display Type:Monochrome Screen
Refresh mode: A2/Full Brush,
File Directory: Support Technology
File Encryption: Select Support
Firmware Upgrade: Support
(font scaling, font transformation, bookmarks, jumping pages,)
Whether Touch Screen:No
Battery:2500(mAh)
Interface:Micro USB2.0
Audio Interface: 3.5mm Headphone
Battery Life 2500mAh Polymer Battery, about 7500 Pages of Page Turning Time, Standby for One Month.
Physical Keys: Five-way Key, Flip Forward, Flip Back, Power Button, .
Dimensions:172*120*85mm
Weight:0.177(KG)
---
We Also Recommend